Fun4Two Hotel Service!
Will you stay in a hotel?
Check this page for a hotel of our beautiful accommodations. These can be booked a week before your visit and if still available even for one night. (Last minute) You can also stay in one of the following beautiful hotels we have a deal with.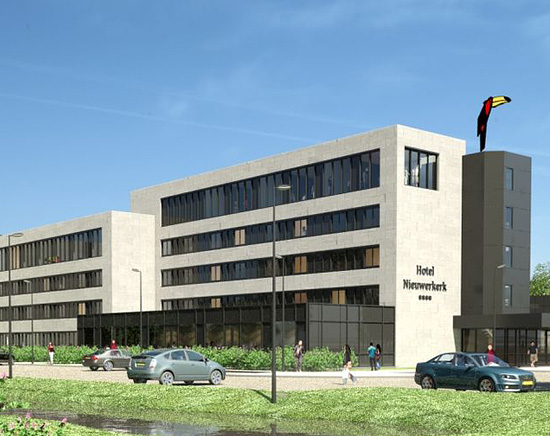 Van der Valk Hotel Rotterdam - Nieuwerkerk ****
Free parking and free wifi. On the outskirts of Rotterdam in a quiet, green area.
Perfect for relaxing with a charming restaurant serving varied cuisine.Modern gym and luxury spa. Relax in the Health Club or enjoy a massage or beauty treatment.
You can use a reduced rate on presentation of your Fun4Two membership card. This rate is always based on availability and occupancy of the hotel. If the hotel has a high occupancy rate, the reduced rate can unfortunately not be offered and the rates of the requested date/period will apply. We advise you to inform the reception in advance .
Shuttle service: For a small fee you can use the shuttle service of the hotel.
It will take you to the club and back at any time. You can arrange this at the hotel reception. If you want to return to the hotel, you can let us know 10 minutes before departure.

Contact:
Hotel Rotterdam / Nieuwerkerk - Parallelweg Zuid 185 - 2914LE Nieuwerkerk A / D IJssel
Phone: +0180 32 11 03 nieuwerkerk@valk.nl Internet: www.valk.com
Fun4Two Taxiservice!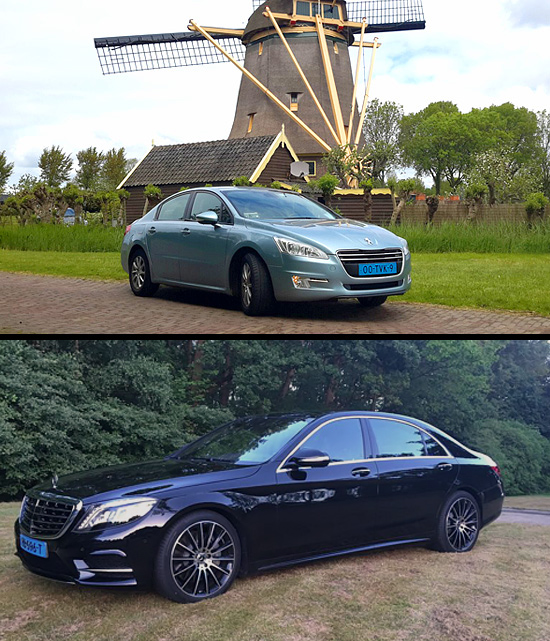 Fun4Two Taxiservice.
Are you want to stay in one of the hotels near the Fun4Two, then our doorman can order a taxi for you when you want back to your hotel.
Take attention that it will take between 15 minutes ordering and the arrival of the taxi.
Said
For Taxi service from and to the Fun4Two. Call Said (06) 33809662.
Edwin (Fun4Two)
Special Limo service from Amsterdam, Schiphol and Hoofdorp to Fun4two and back to the hotel Price € 250, -
One way only to Fun4Two € 150, - a new Mercedes S-Class
Call: +31653241884 edwinmoolhuyzen@gmail.com for information and booking.
PAY ATTENTION!!!
Order a taxi in Amsterdam.Sometimes this saves more than 50 to 75 euros!
You pay much more than our taxi driver, they do not calculate the taxi ride from the taxi meter!